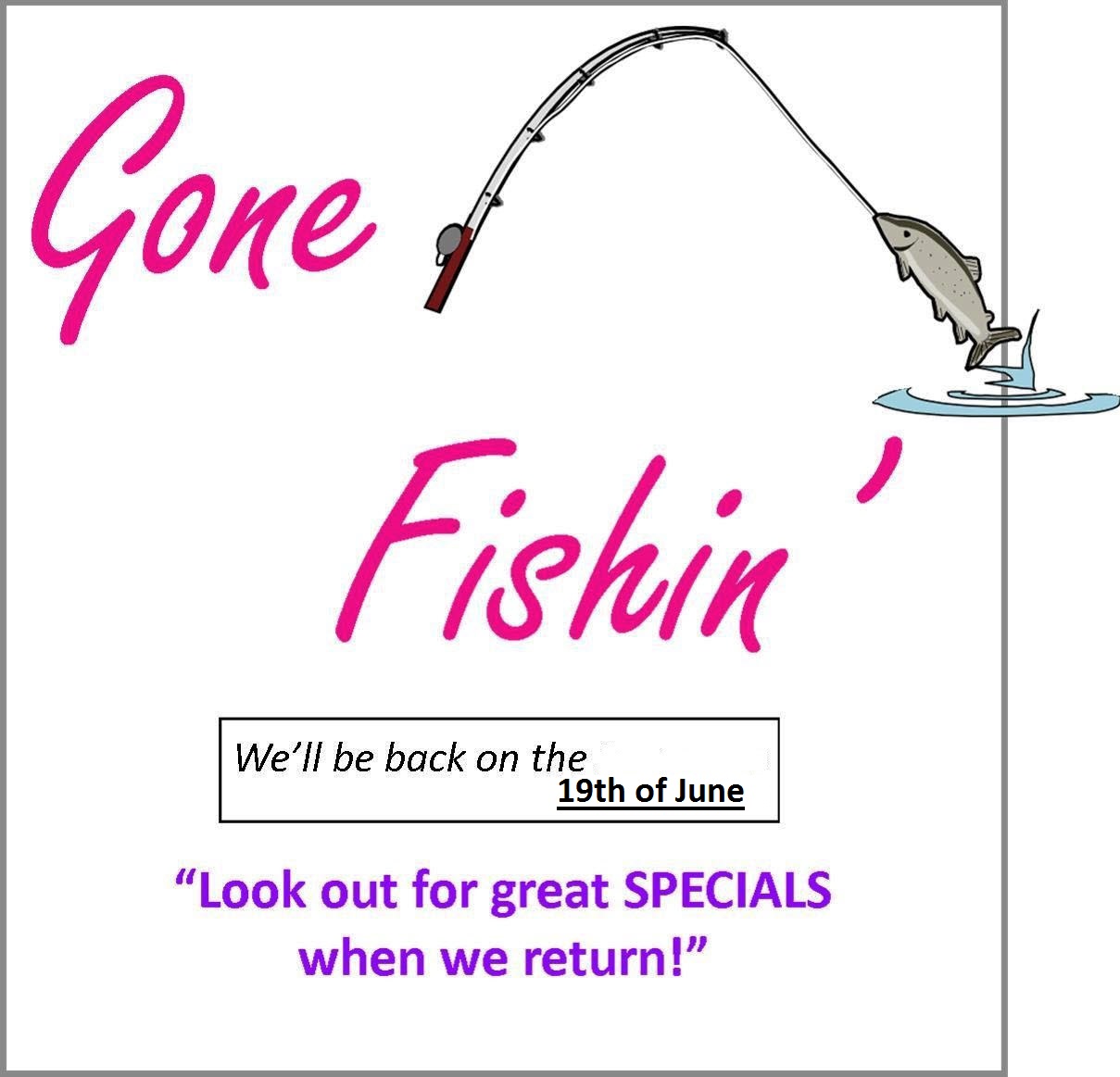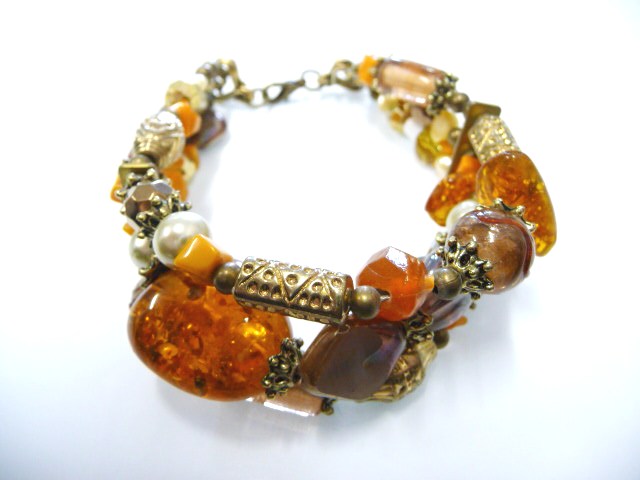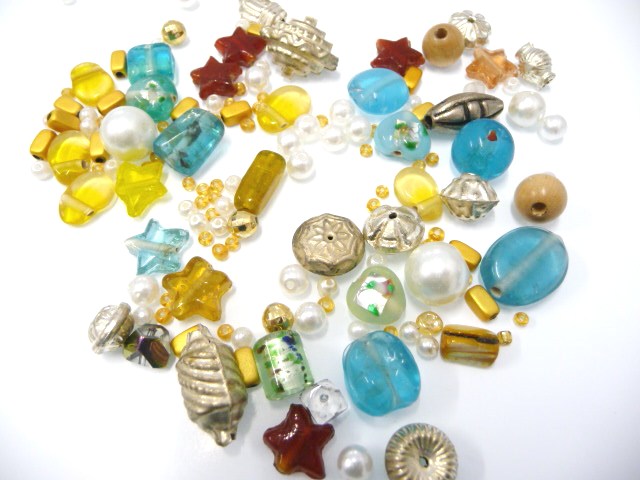 BLING BEADS BEADING PACKS
for easy and beautiful jewellery making!

Czech Bead Packs now available
Finding Packs also available
PLEASE RING BEFORE YOU COME
This is a home studio: 0427 657 088

____________________________________
Free 30min class
when you spend $50 or more in-house!
We are open flexible hours by appointment only!
Ring or text: 0427 657 088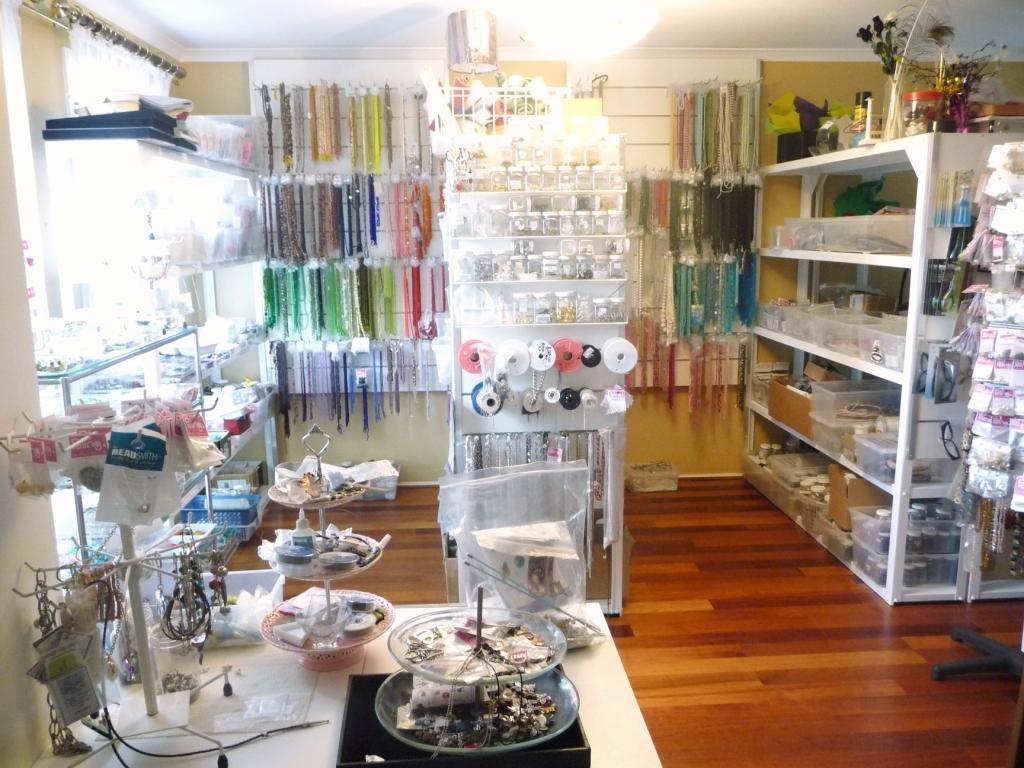 Bling Beads Home Studio
Beads, Kits, Crystal Clay, Charms, Leather, Tools and Findings, Repairs, Classes, Parties, Jewellery and MORE
WHAT'S NEW?